Come experience the fun of panning for gems in a water sluice modeled from those used in the California gold rush! Our gem sluice is lucky, and was designed especially for finding sparkly gems odybuilding routine in 2017 – predictions auseventlanka home anadrol online foods that lift your spirits bodybuilding, fitness and bodybuilding tips sports nutrition workout routines.and minerals .  Your bag of "mine rough" remains a mystery until it washed out in the sluice. We have a chart with examples of some of the most common gems and minerals that you will find.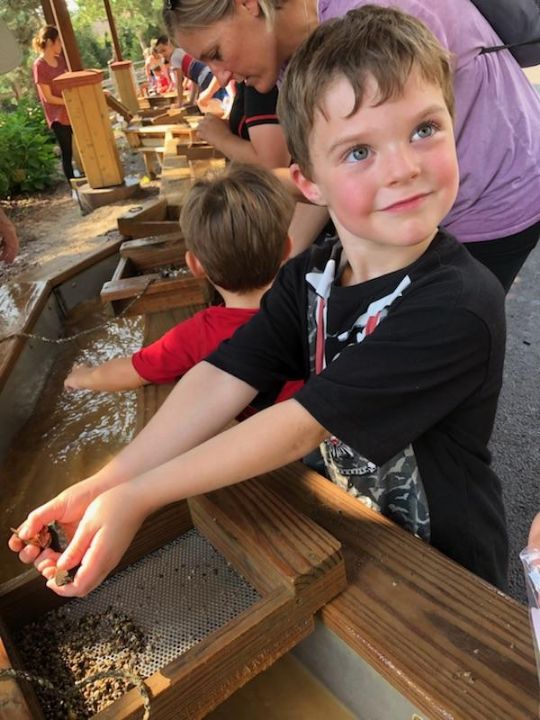 Everyone goes home with real gems and minerals.
Have fun and bring a friend!
Educational
Pick the gemstones you want to keep.
Each bag is loaded with stones!
Outdoor activity for groups
Great for birthday parties
Night-time entertainment option
Stay as long as you like picking over the stones and identifying them with our poster. 
Yes kids, you get to keep the stones!