Come On Over and Visit our Build-A Buddy Workshop!
See us at the counter to help get you started.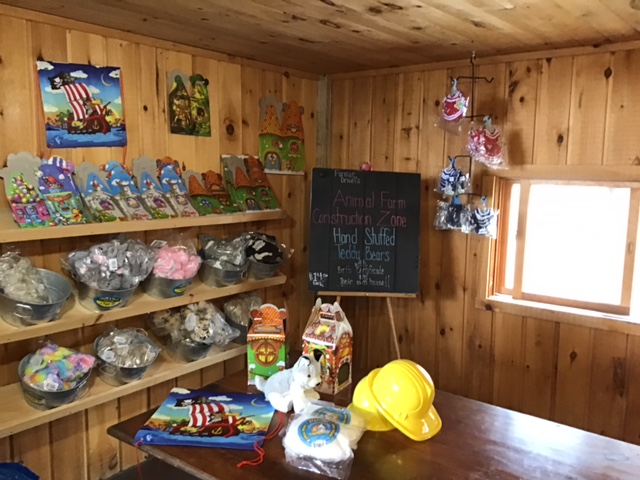 Select from a wide variety of 8 inch or 16 inch plush animals.
Hand-stuff your plush animal (we can help show you how).
Select a cottage or draw string bag.
Fill out an adoption certificate.
Enjoy! 
8 inch plush animals = $15.00.
16 inch plush animals = $21.00