Great for Local Groups & Schools
For our local schools, community groups, businesses, camps, families and more…host your event at Barnyard Swing!
If your group, team or employee-building crowd is looking for more localized activities for  some healthy fun this spring or throughout the summer, please consider the Barnyard Swing! We have picnic areas,  beverages (including craft beer), and ice cream, and lots of fun!
The Barnyard Swing would like to offer some group packages for  several different budgets. We love to cater to groups including scout groups, church groups, team-building staff, clubs, reunions, and others.
We are ADA compliant and try to make adjustments to all visitors as needed. We do plan to be open daily  throughout May… and can open early on days in June (to assure your group is there 9-11 without the public). We are happy to speak with you directly about
optimal timing. All chaperones are free. As always, you are welcome to bring in your own picnic lunches, pizzas, or
anything at all.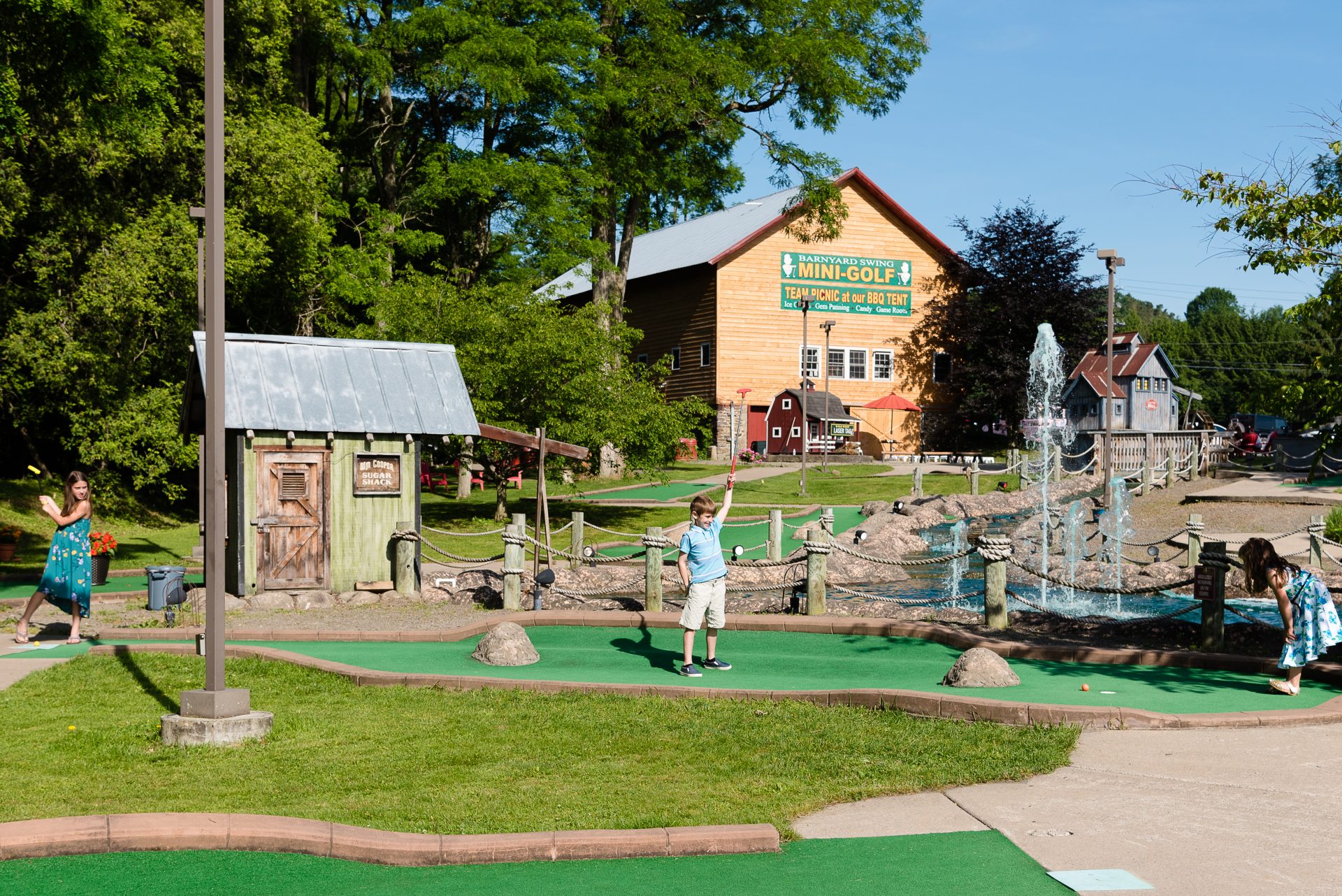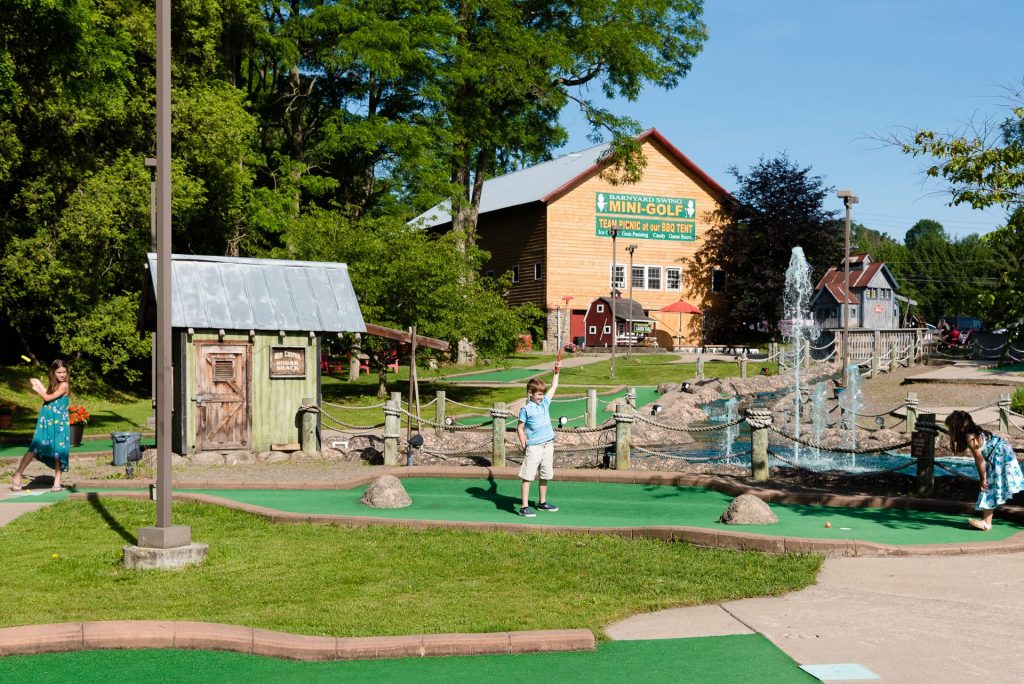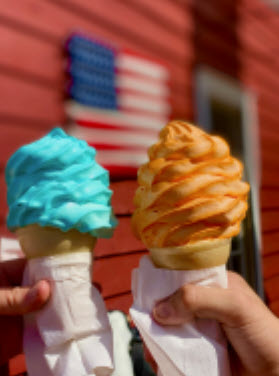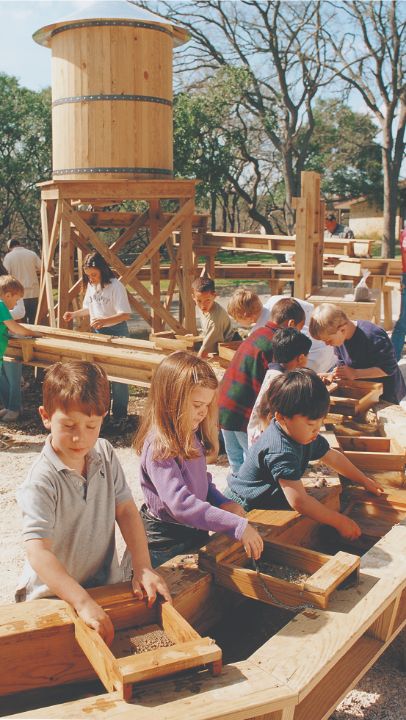 Options (Private Event Groups Only)
If you have a special need, or would like to design a unique package, do not hesitate to ask! Give us a call (or text) at 607-376-1853, or email Marcy Birch at Barnyardswingminigolf@gmail.com.
This includes one game each of 18-hole miniature golf and a small ice cream.
As always, you are welcome to bring a picnic!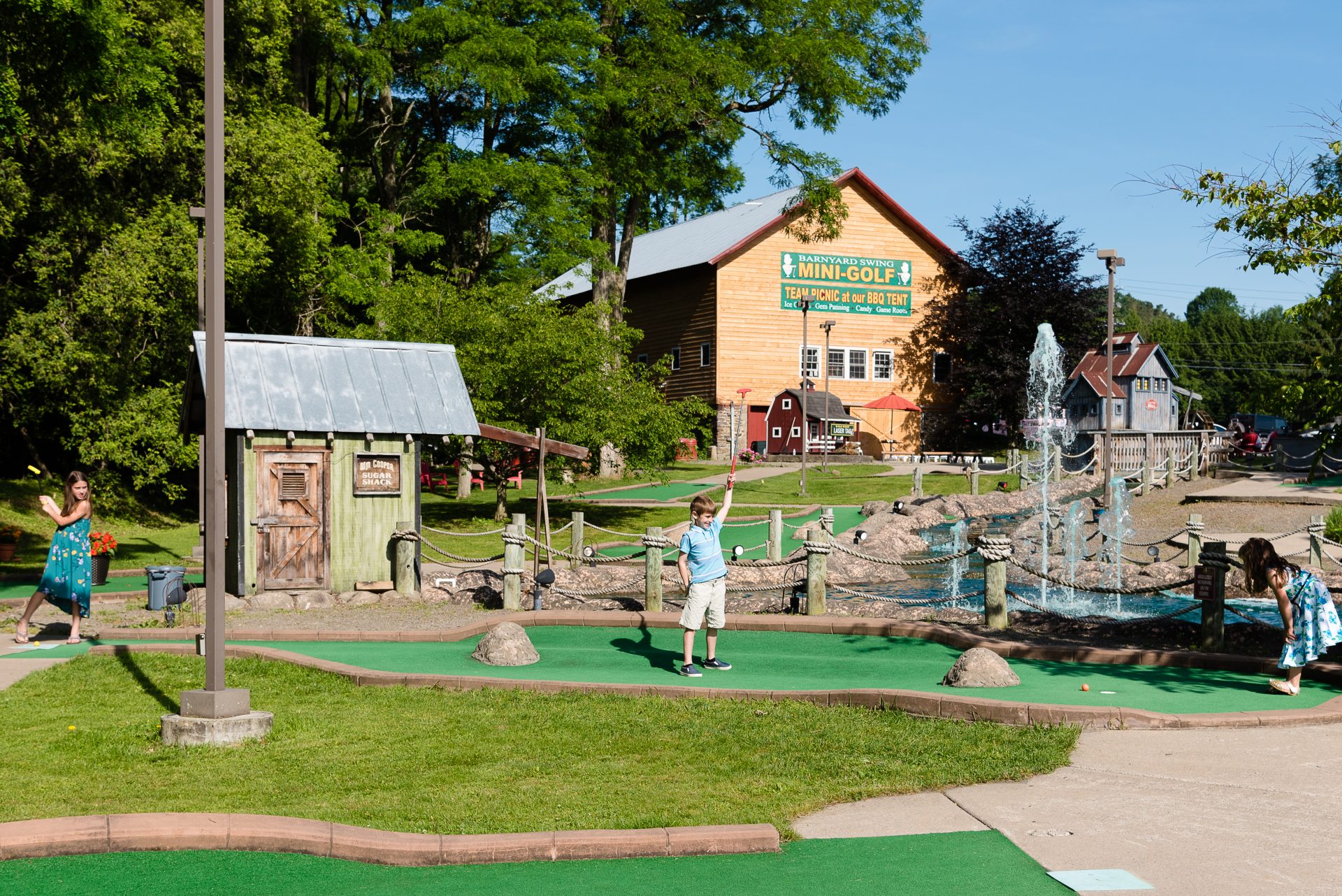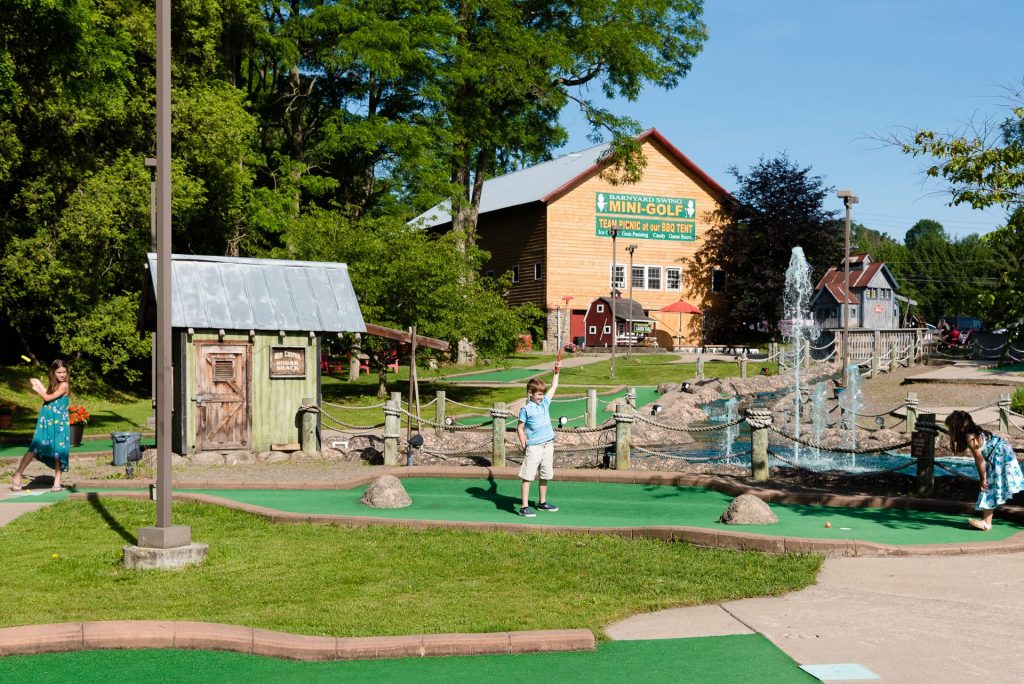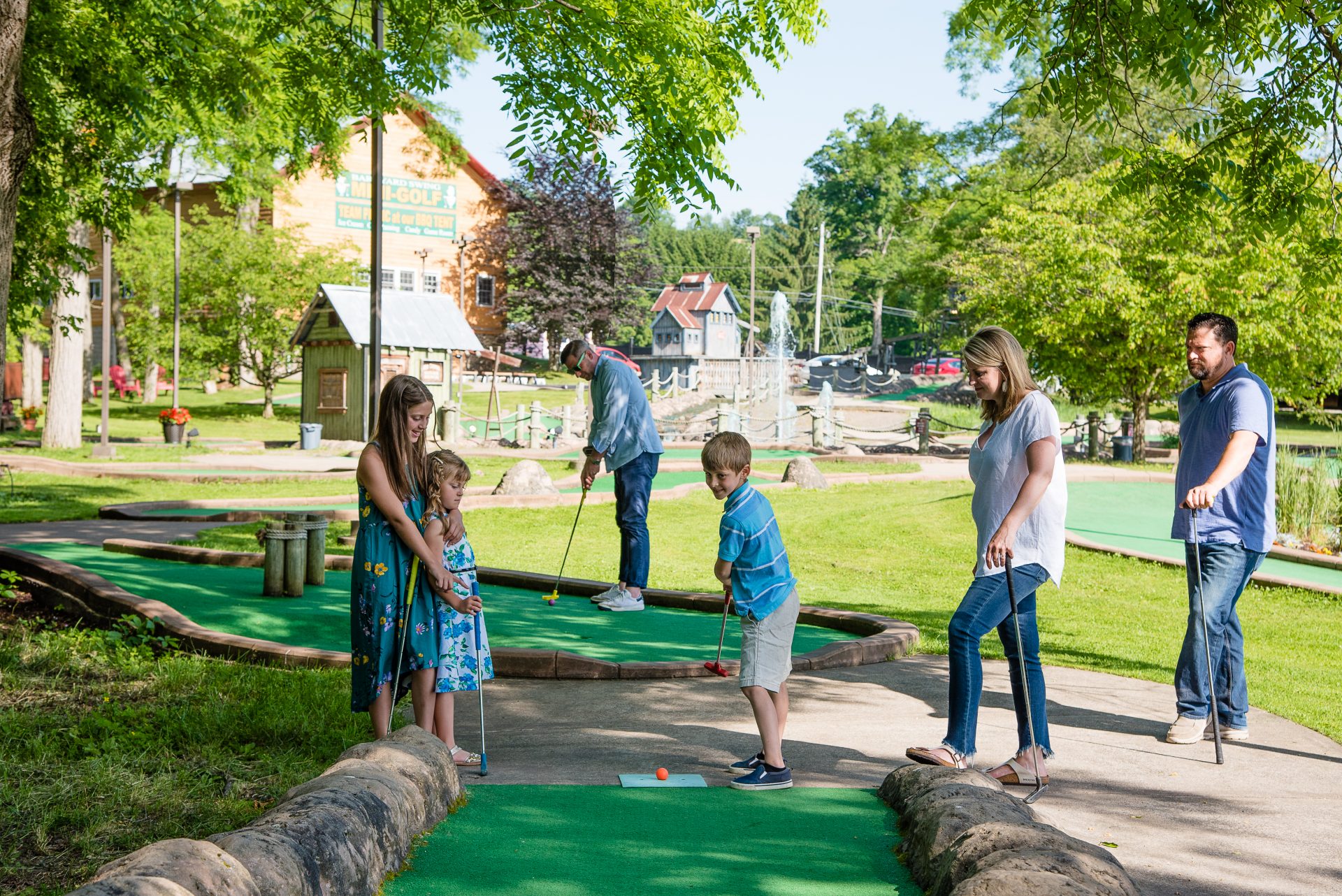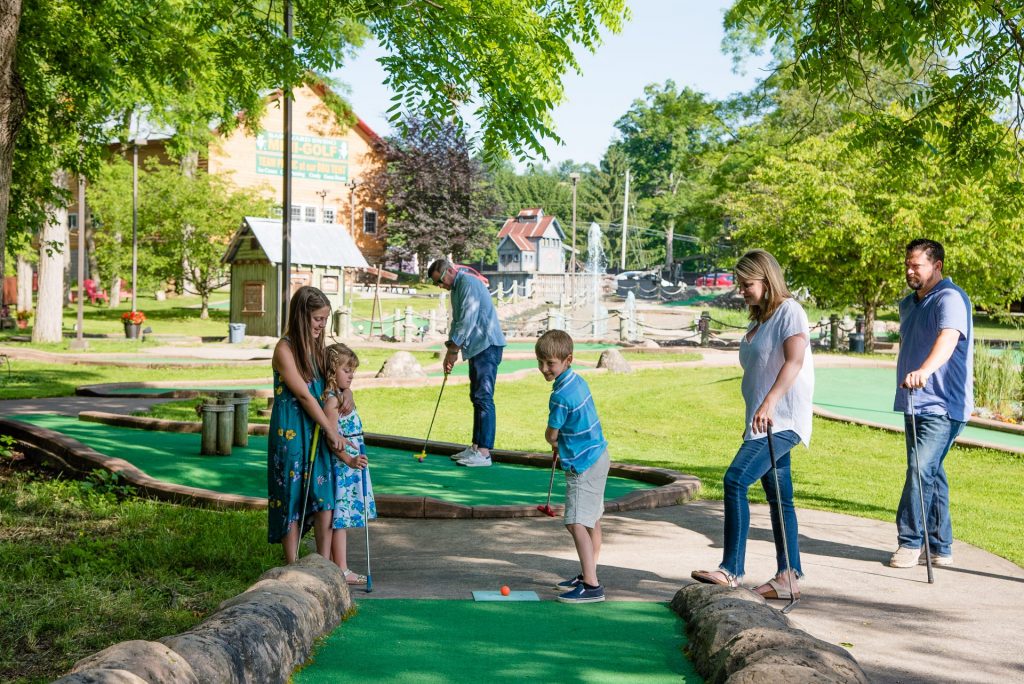 This includes one game each of 18-hole miniature golf, one bag each of gem rough for our mining sluice, and a small ice  Cream.  (Add $2.00 for spin art card.)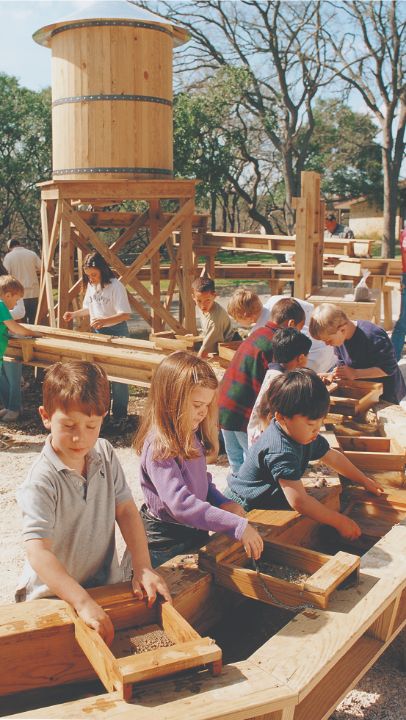 This includes 18-holes of miniature golf, a bag of gem rough, a build-a-bear 8 inch teddy bear with cottage and adoption certificate, small ice cream and a drink.